Shopping Cart
Your Cart is Empty
There was an error with PayPal
Click here to try again
Thank you for your business!
You should be receiving an order confirmation from Paypal shortly.
Exit Shopping Cart
Some weeks ago, while at a vinyl listening session at Audio Degenerate (a local Hi-Fi shop), the Rogue Audio Sphinx v2 came to my attention. Since we had just made an unboxing of the Sphinx, the subject of the current integrated market design trends came up.
The current manufactures fashion is to include digital conve...
Read Full Post »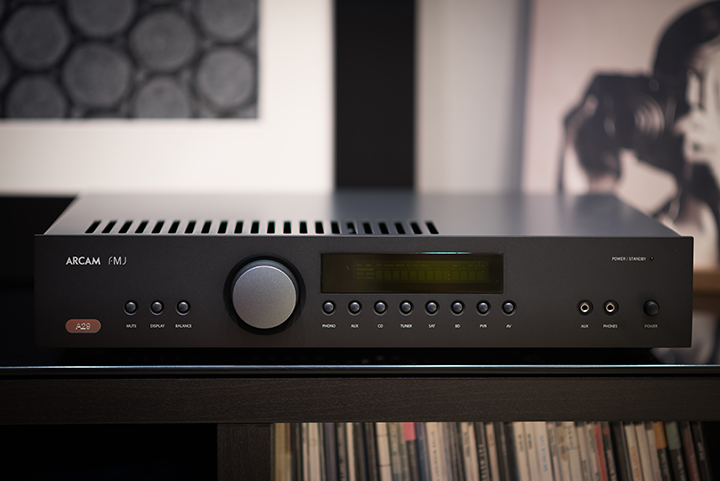 The Arcam FMJ A29 integrated amplifier is an interesting proposition in paper, because, it uses a Class G amplification typology, an amplifying circuit which exchanges between two power supply rails to provide more efficient power than a class a/b amplifier.
Read Full Post »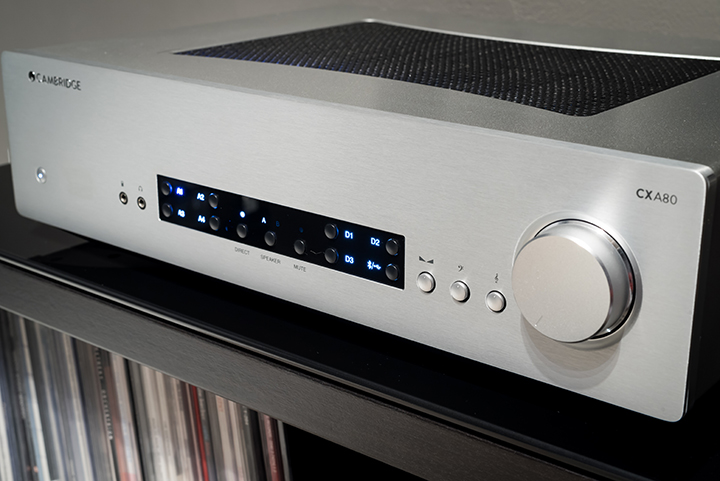 El mercado del audio de alta fidelidad está atravesando un periodo oscuro. Los sistemas de bocinas estéreo están siendo remplazados por barras de sonido y bocinas inalámbricas, que ofrecen convenien-cia y comodidad a expensas de la calidad del sonido. Las tiendas donde audicionar equipos electrónicos cada vez son m...
Read Full Post »
/