Shopping Cart
Your Cart is Empty
There was an error with PayPal
Click here to try again
Thank you for your business!
You should be receiving an order confirmation from Paypal shortly.
Exit Shopping Cart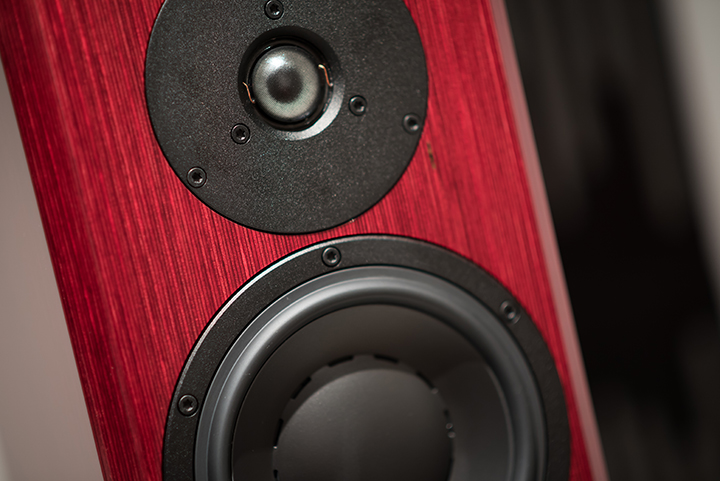 It seems, lately I only review Dynaudio speakers, and this is the third pair of Dynaudio speakers I review this year. I admit I have developed a strong connection to this brand's signature sound. After all, I bought the
Read Full Post »
The component that sets the performance ceiling in an audio system is the speakers. It doesn't matter how good an amp or source you get, once you reach your speakers performance limit, you are done, creating the need to upgrade to better speakers.
I happened to reach that point a few months ago, and concluded I wanted; a fast, neutral, transparent...
Read Full Post »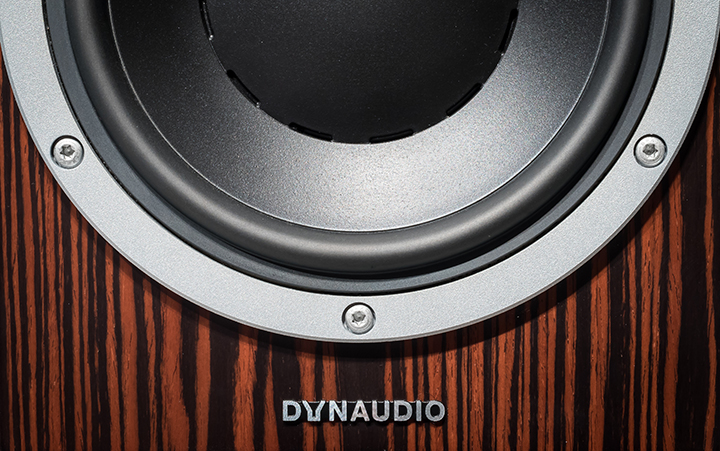 Cada fabricante de bocinas tiene un sonido característico que les permite posicionarse en el mercado y la compañía Dynaudio, no es diferente. Una bocina no debería añadir o quitarle nada a la grabación. Sin embargo, cada diseñador ajusta el...
Read Full Post »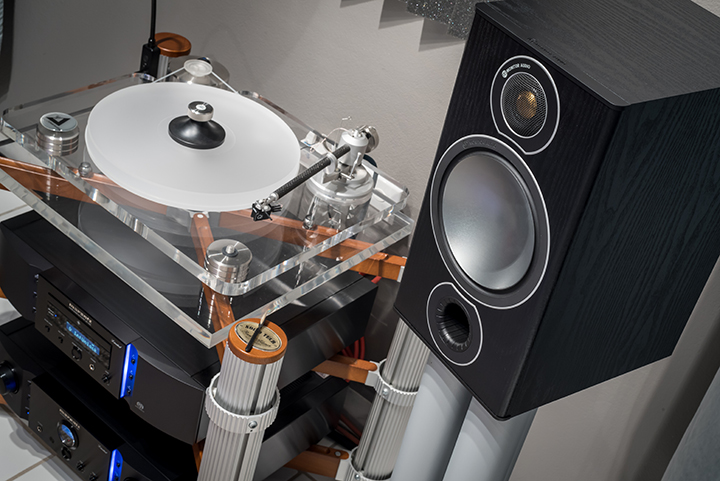 En teoría una bocina es un artefacto simple, que debería reproducir sin distorsión todas las frecuencias de sonido que puede escuchar el oído humano (20Hz-20kHz). Sin embargo, no existe un altavoz capaz de reproducir todos los sonidos a la vez. Lo que implica, la necesidad de utiliza...

Read Full Post »

0

/