Shopping Cart
Your Cart is Empty
There was an error with PayPal
Click here to try again
Thank you for your business!
You should be receiving an order confirmation from Paypal shortly.
Exit Shopping Cart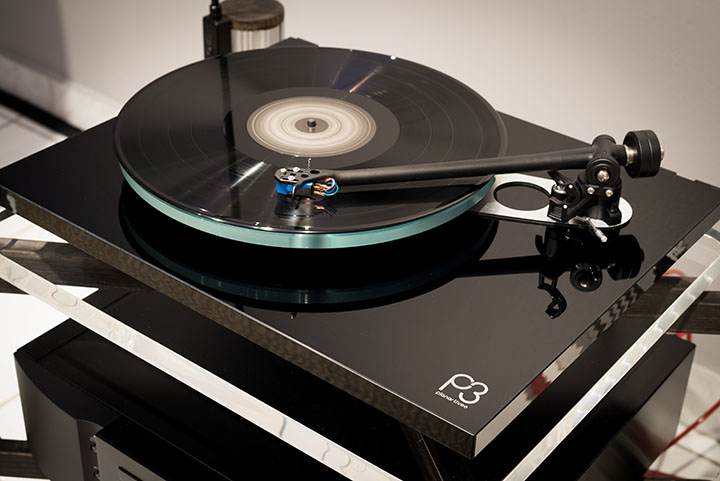 The Rega turntable philosophy favor lightweight design and a rigid tonearm over greater adjustability. This way of thinking had led a Rega to be a highly respected turntable manufacture.
While other companies add more mass and complexity to their tables, Rega remains firm in his belief tha...
Read Full Post »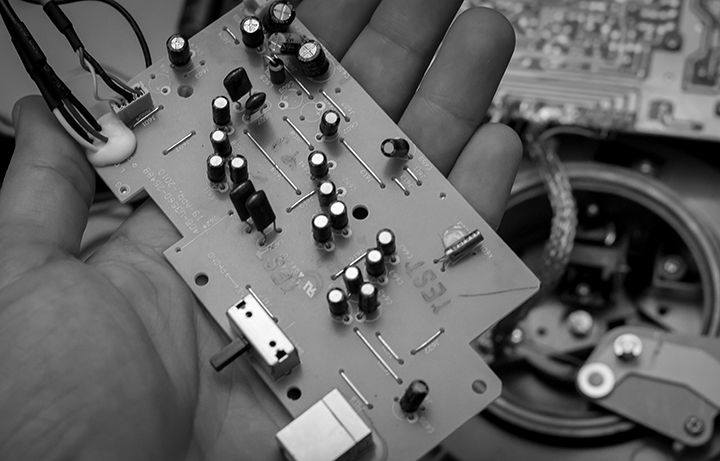 Como mencionamos anteriormente en la reseña del AT-LP120-USB (ver aquí ), este incluye un phono pre-amplificador integrado. El mismo funciona, pero su sonido no es nada de qué hablar. ...
Read Full Post »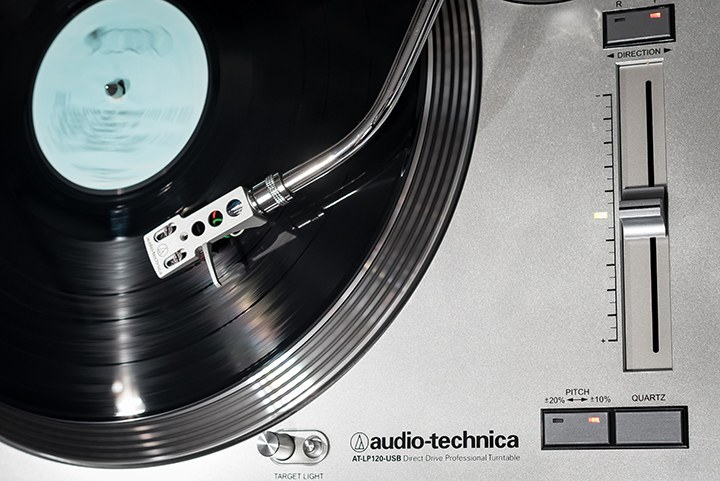 Comenzar a disfrutar del formato análogo en principio no es tarea fácil. Los tecnicismos que rodean su funcionamiento espantan al consumidor en general. Incluso, el desconocimiento e ignorancia o malas experiencias con un tocadiscos económico los lleva a clasificar este formato com...
Read Full Post »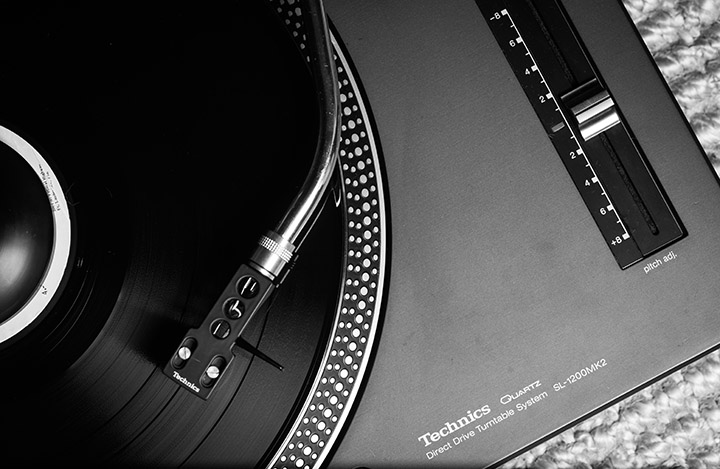 El relanzamiento de la marca Technics ha causado revuelo en la comunidad de los AudioAficionados. Más aún, con el anuncio del nuevo tocadiscos SL-1200GAE. El nuevo modelo se basa en el Technics SL-1200 (producción terminó en el a&...
Read Full Post »
/