Shopping Cart
Your Cart is Empty
There was an error with PayPal
Click here to try again
Thank you for your business!
You should be receiving an order confirmation from Paypal shortly.
Exit Shopping Cart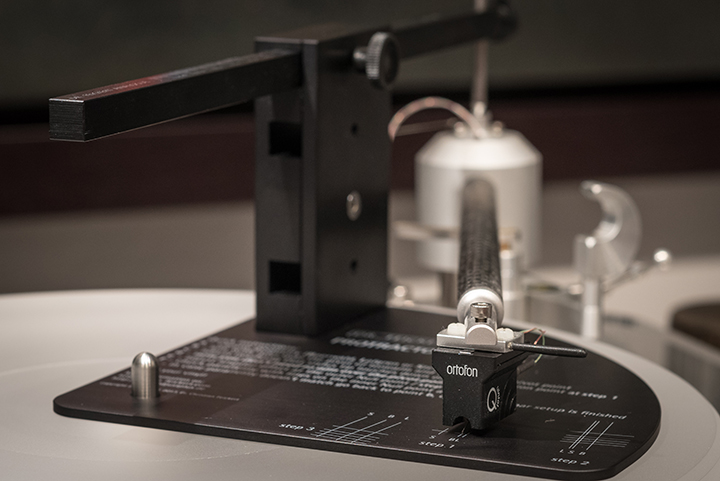 The vinyl record master is cut horizontally, meaning there will always be distortion when using a pivoted tonearm. The trick to reduce this problem is to adjusting phono cartridge offset (cartridge alignment on the tonearm head shell). If done correctly, groove and surface noise will be reduced, and music will have a greater sense of space a...
Read Full Post »
Some weeks ago, while at a vinyl listening session at Audio Degenerate (a local Hi-Fi shop), the Rogue Audio Sphinx v2 came to my attention. Since we had just made an unboxing of the Sphinx, the subject of the current integrated market design trends came up.
The current manufactures fashion is to include digital conve...
Read Full Post »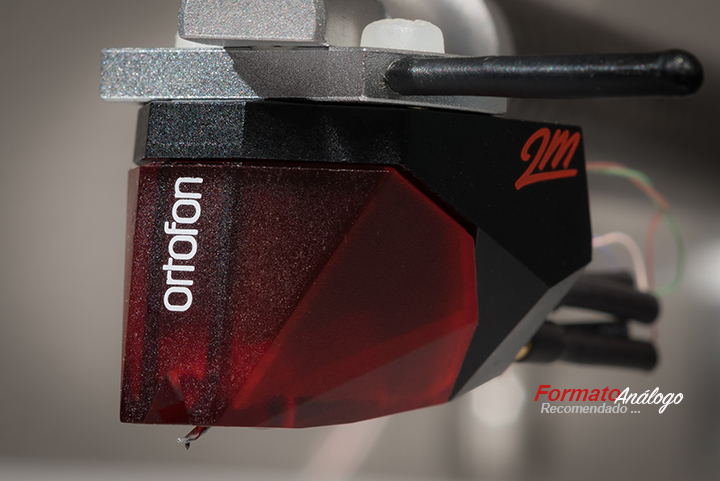 ¿Te has preguntado si un cartucho de $100 puede desempeñarse al nivel de uno de $1,000? La respuesta es que no lo puede hacer. ¿Puede ser tan competente como los mejores en términos de reproducir el sonido que valorizamos en el formato análogo? En mi opinión sí y el Ortofon 2M Red es el mejor ejemplo.
Read Full Post »
/